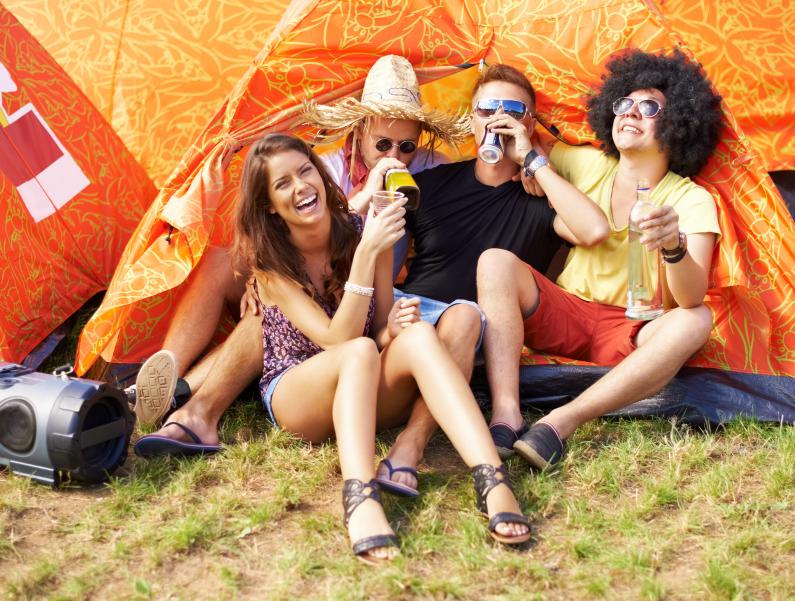 19th Dec 2018
It's hard to accept your child claiming independence and growing up. Almost overnight, they go from asking for your help and advice on everything they do to turning their noses...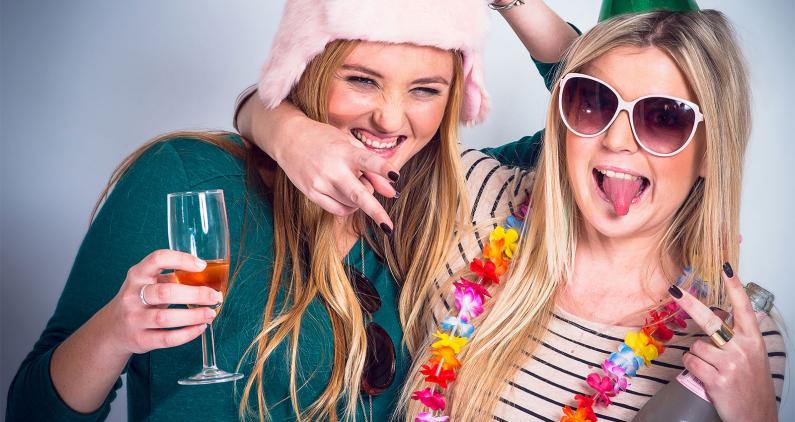 16th Nov 2017 by Matt Claridge
Tis the season for office Christmas parties and who doesn't like a tipple or two on the company? But while the free drinks might be flowing, it's important to take it easy and avoid telling your colleagues what you really think or down-trowing your boss for a laugh!